Home > Metal Etching Machines
Metal Etching Machines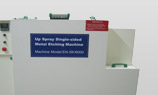 The EN-SK6000 etching machine especially be recommended to use in the pad printing plate making etching work. It is easy...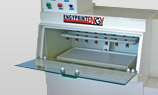 Due to the tray-type design, the EN-SK/6200 etching machine is specially to etching the small metal parts, such as the m...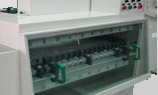 The EN-SK/C600X etching machine is especially recommended for the metal sign cards or metal parts which need to etch dou...